National Situation: The Phillipines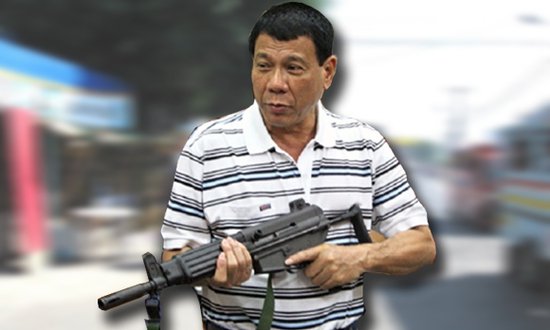 Duterte declared that he is a "socialist" and a "leftist". He boasted that he will be the first leftist Philippine President. Almost all the left factions in the Philippines agree with Duterte and offer their support for his regime. And the front runner in this support is the Maoist Communist Party of the Philippines and its legal organisations.
Whatever the "socialism" of Duterte, it is certainly not scientific socialism or marxism. For sure it is another brand of bourgeois "socialism" to deceive the masses and revive the lies of the bourgeoisie against socialism/communism. The "socialism" of Duterte is state capitalism.